In a 3-day hands-on seminar (21-23 November 2017) at the Singapore Art Museum, we explored the topic of conviviality in participative and social art practices. In a full-day workshop (Day 1) "The Art of Conviviality: Tools for Shared Values & Communities", German artist Susanne Bosch and researcher Herman Bashiron Mendolicchio offers a "convivialist toolbox" and experimental format of approaching a human, societal or globally urgent topic.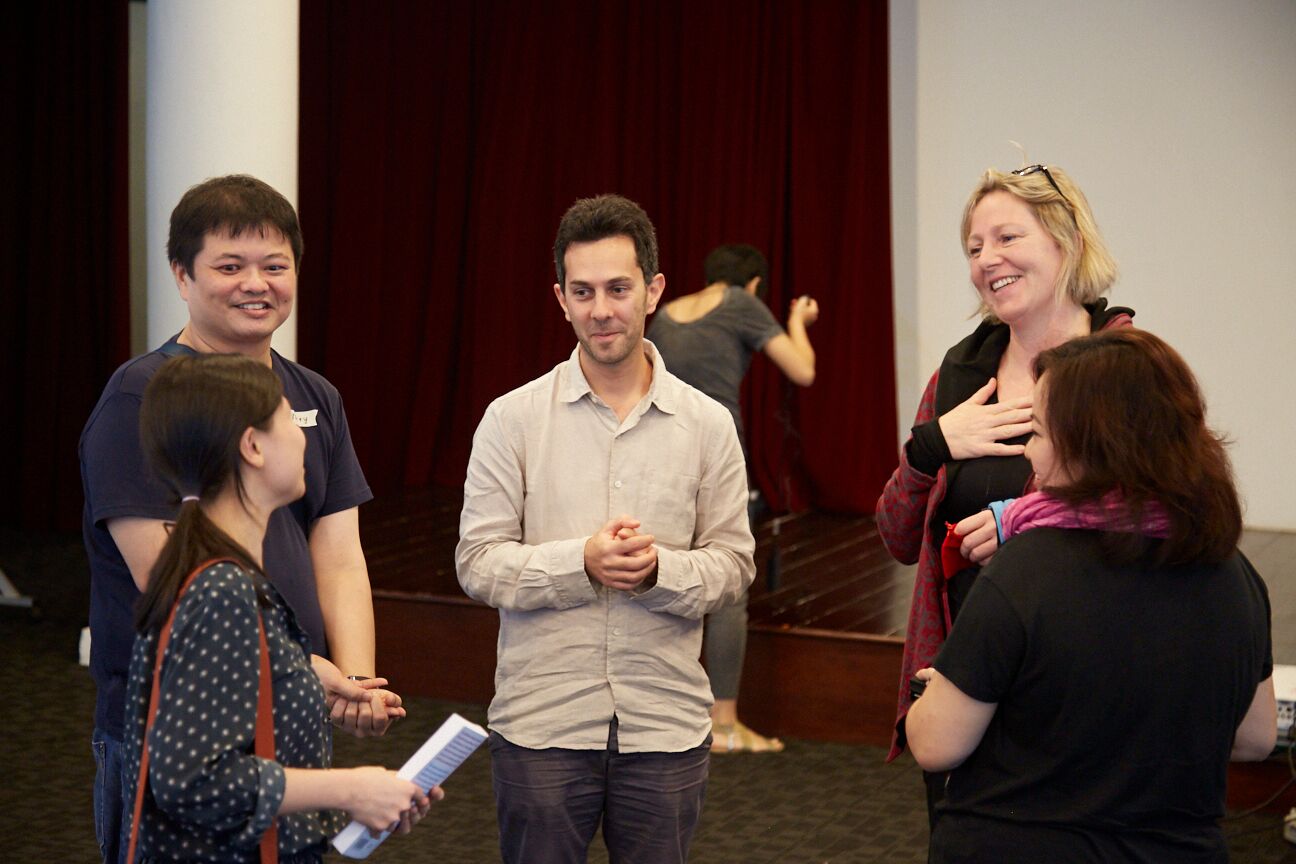 In the subsequent seminar (Day 2) and workshop with Singaporean artist Tan Biyun (Day 2), these themes were explored:
What makes for the spirit of reciprocal art-making in an age of fragmentation?
How can we apply this to our own creative context? When does value emerge?
How can we build skills to bring others on a journey of transformation and growth as global citizens?
Brack invited reflections from the participants who came from diverse interests in art, research, and other professional backgrounds, as well as the facilitators themselves. The aim is to continue the conversation post-workshop, and to provide opportunities to engage with each other and the material.
Jade Chen explores the paradigms and reflections around the participative exercises from the class. READ HERE.