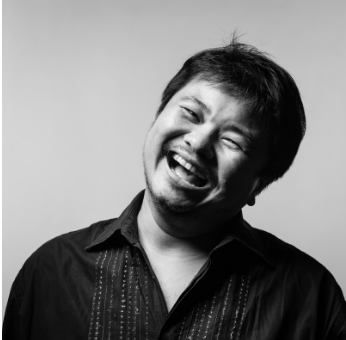 Photo Credit: Tan Ngiap Heng
Jeffrey Tan has been working as a theatre director, drama educator and arts producer for the last twenty-five years.  He was Resident Director with The Theatre Practice (1997), Drama Lecturer with LASALLE SIA (1999), Associate Artistic Director with TheatreWorks (S) Ltd (2002), Assistant Director with the National Arts Council (2007) and Assistant Director, People's Association (2012).  Since 2016, Jeffrey works independently.
Jeffrey has directed for nearly all the major theatre companies in Singapore including Act 3, Action Theatre, TheatreWorks, The Necessary Stage, The Theatre Practice.  He has created productions with children and students in Schools, touring productions in the community and for the public. His recent productions include 'Open Homes' for the National Arts Council's Silver Arts Festival (2017), was commissioned to produce and direct  'Open Homes' for the Singapore International Festival of Arts (2017), 'Island Stories' for the Singapore Heritage Festival (2017), 'Shrimps in Space' for Generasia (2016), 'CrossRoads, You. Terrorist' for the Association of Musilim Professionals (2016).
Jeffrey also sits on the National Arts Council's Arts Advisory Panel and NAC External Assessor (from 2016) and the 'Best Production for the Young' Award for the MI- The Straits Times Life! Theatre Awards (2016 – 2018).