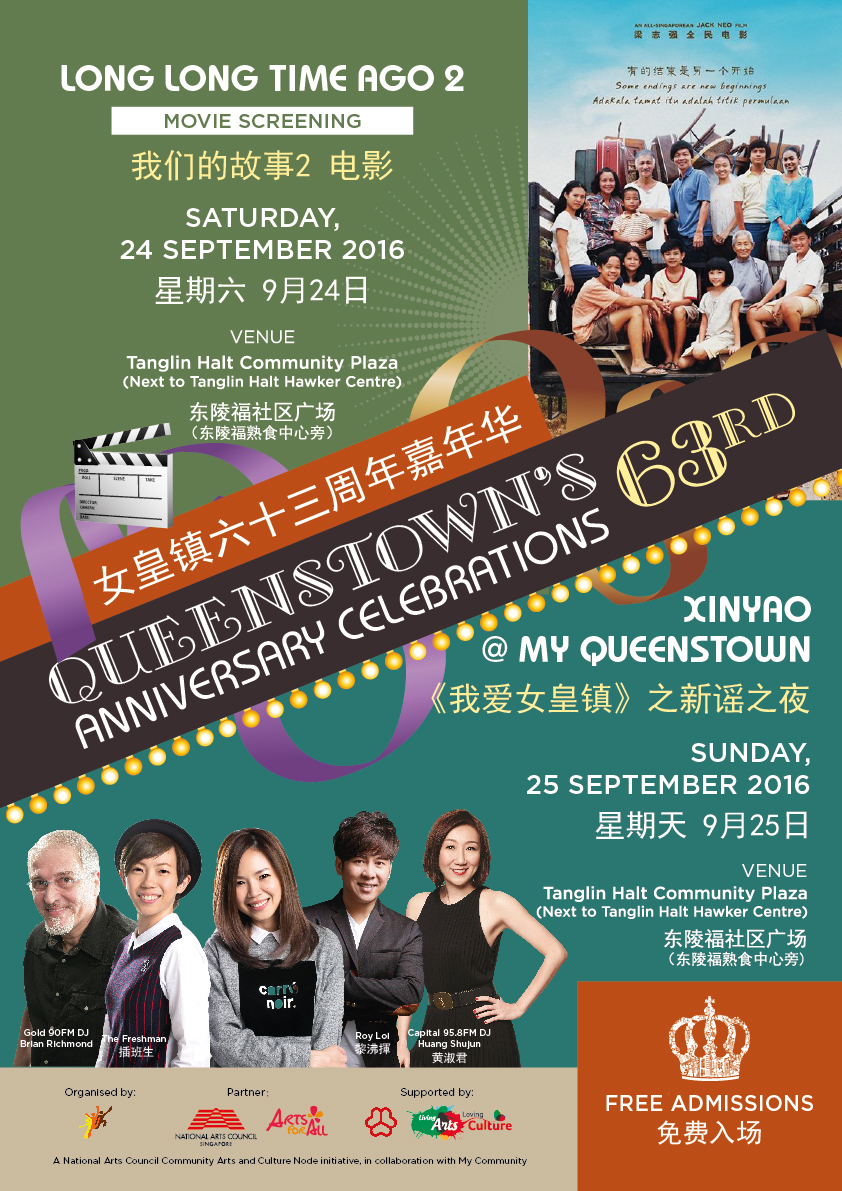 In This Is Home x BrackMag, a group of artists and writers asked some Queenstown residents, "What does home mean to you?". This weekend, we come to Queenstown to continue that question. Draw or write to tell us more about your home here in Queenstown on specially-produced postcards. The postcards will be mailed to you or to anyone you choose.
If it's been a while since you've hung out at a local market square, this is the one to be at with a xinyao concert! Please join us at this open community event.
The concert starts at 7.30 p.m.
25 September, 2016
Tanglin Halt Community Plaza
(Next to Tanglin Halt Community Centre)
This event features BrackMag's collaboration with the Matt3r cultural mapping project in Queenstown.